Bonds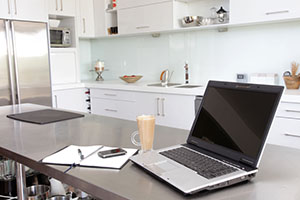 TriState Business Insurance is your home for all of your business bond needs. We can provide you with Surety Bonds, Fiduciary Bonds, Performance Bonds, Bid Bonds, and Fidelity Bonds.
We provide bond coverage for all contractor license requirements in VA, DC, and MD. No matter if you work on the commercial or residential remodeling projects. We provide bonds for General Contactors, Janitorial Services, Plumbers, HVAC, and many more industries.
No matter the bond limit requirement, we can assist. We handle bonds that range from $10,000 up to $10,000,000.
Bad credit not allowing you to qualify for a Surety Bond? TriState Business Insurance has partnered with a nationwide bond carrier that specializes in bond coverage for individuals or companies that have less than perfect credit history.
Give us a call today for all of your bond needs.