Vacant Home and Vacant Property Insurance - VA, DC, MD
With the current economic conditions, there are many challenges facing the owners of vacant property. Unfortunately, owner liability doesn't go away due to vacancy. Finding low cost and high value vacant property insurance or high value vacant home insurance should not add to your problems.
Whether you need insurance for vacant property, insurance for vacant homes, vacant business insurance, vacant apartments, or any other form of property, TriState Business Insurance can provide you with the highest coverage and best value vacant home insurance and/or vacant property insurance available. TriState Business Insurance understands the position of you the building owner and the costs you accrue due to vacancy. We can provide with secure policies at a low premium. We provide coverage your property in Virginia, District of Columbia, and Maryland.
Give us a call today to discuss the potential cost savings on your rental property, vacant property, or landlord property. We can also assist with vacant land or builders risk policies.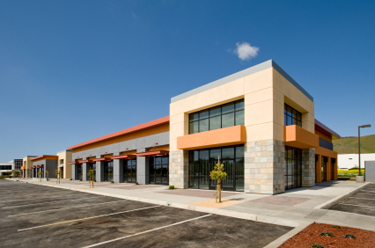 TriState Business Insurance can provide you with a 3, 6, 9, or 12 month policy with low minimum premiums.
Policies can include:

Loss of Rents
General Liability
Personal property
Vandalism
Malicious Mischief
Terrorism exclusion
High deductibles
Multiple locations on one policy