Personal Boat Insurance - VA MD DC
Make every minute count!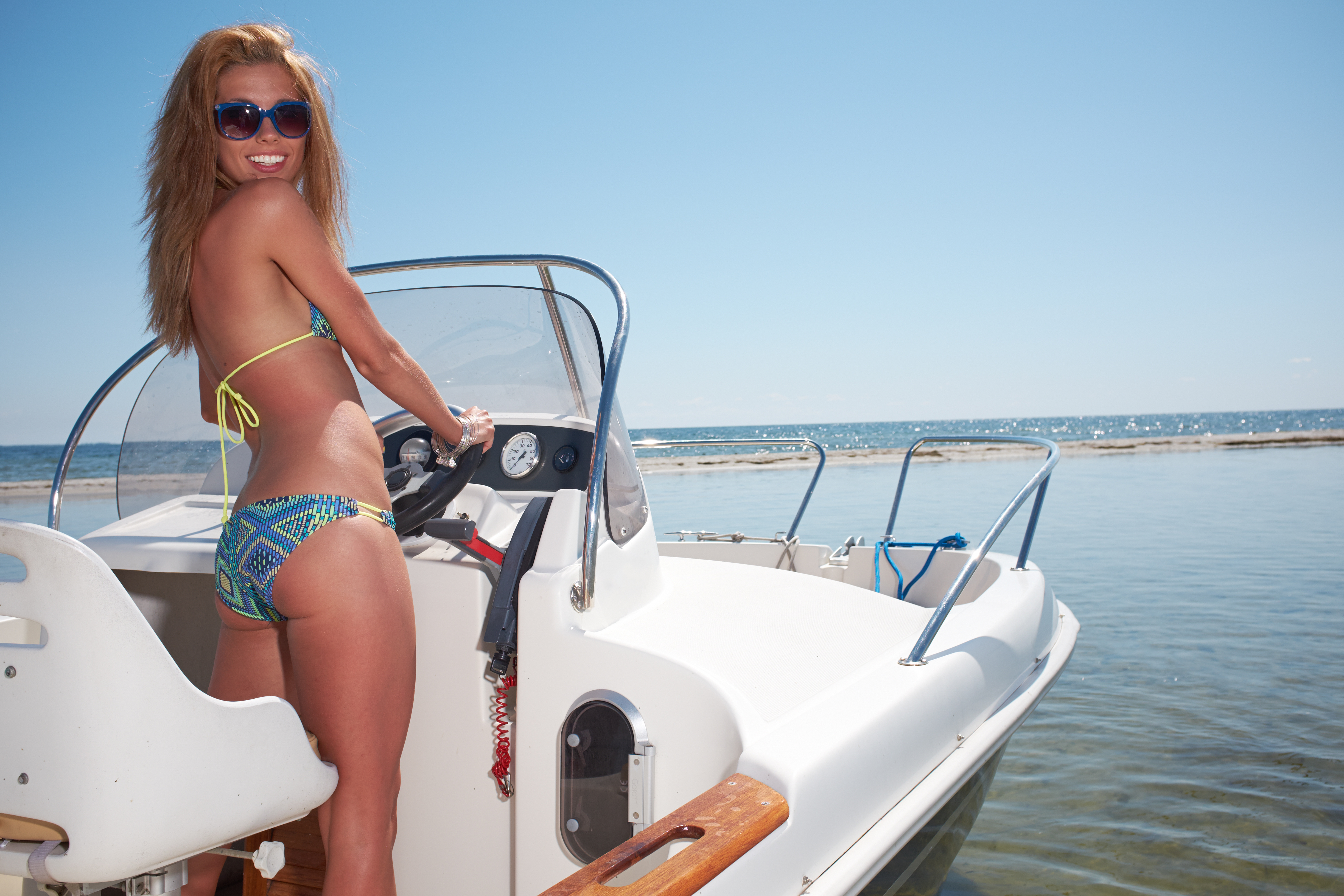 Time spent thinking about insurance is time away from enjoying the water. So call TriState about your boat insurance needs. We can craft a policy that meets your needs, while you focus on what you truly enjoy.

We work with qualified insurance carriers that will give you the support to enjoy your time on water with confidence:
Confidence that your investment is fully protected.
Confidence that if the fun hits an unexpected snag, you'll be back on the water fast.
Confidence that you'll get the most out of every minute on the water.
Custom coverage options
Get the basics that every boater needs – liability coverage to protect your assets, and Physical Damage coverage to protect your watercraft.
Then, get added protection – specialized coverage that you just won't find on a homeowners policy. We can customize a policy that can include:
Fuel Spill Liability
Wreckage Removal
On-Water Towing and 24-hour Roadside Assistance
Fishing Equipment Replacement Cost
Personal Effects Replacement Cost
Our focus is team work. We do not work for an insurance company, we work for you! TriState Business Insurance represents a carefully selected group of insurance companies; therefore we are able to offer you the best coverage at the most competitive price.

Contact us for a free consultation and insurance quote for you boat today.