IT/Management Consultant Business Insurance - VA, DC, MD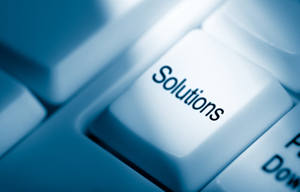 When it comes to providing the insurance coverage for the consultant industry and information technology industry, TriState Business Insurance will provide your business with the protection you need. Our business insurance consultants provide knowledge and expertise to a wide variety of industries, which requires specific and detailed coverage. The biggest mistake business owner's make is thinking that their general liability covers any mistakes made during consultant clients. It doesn't.
TriState Business Insurance provides insurance packages that protect IT consultants, Management Consultants, Marketing Consultants, Government Contract Consultants, Business Consultants, and Aviation consultants correctly. Whether you work in your office or at the clients' site, we have the proper insurance coverage available to protect your services.
Professional Liability
Errors & Omissions Coverage
General Liability
Fidelity Bond
Surety Bonds
Performance Bonds
D&O Liability Coverage
Worker's Compensation
Business Auto Coverage