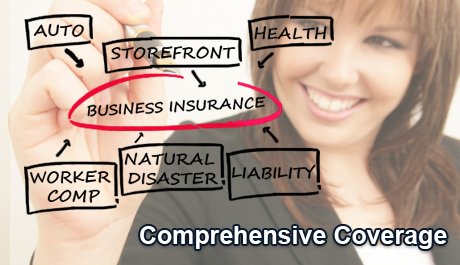 Running a business is a massive investment and one big loss can be financially devastating. Luckily, there are a host of business insurance policies available to safeguard your company from the unforeseen. What you need is the trusted consult of an independent insurance agency like us here at TriState Business Insurance (Fairfax, VA).
Contact us for more details about state mandates in relation to worker's compensation, home based business insurance, along with a host of optional policies designed to cover your business' unique needs.
About TriState Business Insurance
TriState Business Insurance is dedicated to providing Virginia, Maryland, and the District of Columbia businesses with the best business insurance protection available since 1996. We understand the businesses in our community are unique, as too are you the business owner. TriState Business Insurance's mission is to provide outstanding service and superior coverage to each and every one of our clients.
---