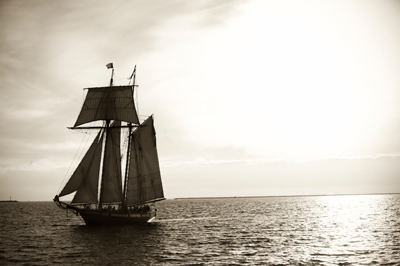 Some of you reading this have been served by TriState Insurance (Virginia, Maryland, and DC clients) for well over a decade and have come to value the smooth sailing associated by being served by a team of independent insurance agents whose profession is dedicated to researching and securing value for your insurance dollar. Unlike traditional insurance agents whose job it is to sell insurance, you've come to value our role in consulting you as to avenues where you can decrease insurance cost, increase coverage, as well as decrease coverage as life changes dictate avenues for you to save.
One of the biggest constants in life is change. We have changed over the years serving you as with each passing year we is past year, and surely so have you. And of course our carriers and their policy offerings are ever changing too!We are always happy to discuss carrier changes with you and to make sure that you are receiving the best possible coverage at the best possible rates!
What has this past year been like for you? There are so many changes that can take place in a year that could affect your insurance needs, and we have compiled a list of possibilities to get your wheels turning...
New business
Quit smoking
Started smoking
Teen driver coming of age
Home improvements (new roof? Windows? additions?)
New Income properties (sold properties)
Child going to college (child returning from college?)
Marital status change
New lien holders
International travel (extended travel?)
New valuables (phones, tvs, computers, jewelry, etc)
New watercraft (sold a boat?)
New recreational vehicles (sold a camper, a qaud, etc?)
We know this isn't a comprehensive list... but we are looking forward to hearing more about your year and what we can do to set you up for success this coming year! Time to re-focus! Many people start their resolutions at the first of the year. But what about starting some now - At the start of your upcoming policy term? Make a new goal and see what you can do in next 12 months!
To all our existing clients, we sincerely look forward to hearing from you, collecting the information regarding your family and business life changes, and researching avenues to delivery (keyword there is deliver) better value for your insurance investment. To those of you who we do not yet currently serve, call us! There are smarter ways to protect your business and your family and we have over 40 years combined experience to show you how.
---