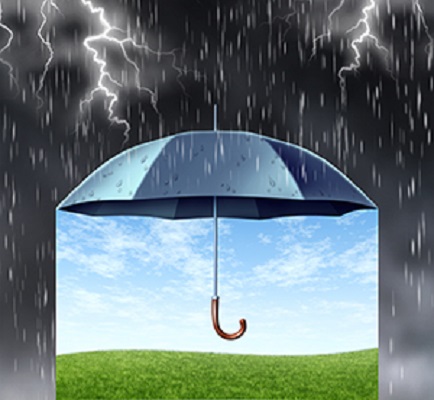 Like most of us here at TriState in mid-March, our idle moments are spent day dreaming about being back on the boat with family and friends. We're not physically out on the water yet, but some of us are already readying our boats and personal water craft. New paint, new oil, purging old fuel and replacing with new, greasing trailer bearings, and other chores that we really don't classify as work. But here's something else you should think about working on, reviewing your water craft insurance coverage. This is really important and we'll tell you why.
There are few activities in your active lifestyle that subject you to real risk and the risk of lawsuit than operating your water craft. To cover catastrophic legal exposure for claims against your automobile policy, you may or may not have an umbrella insurance policy to cover court-ordered claims in excess of your policy limits. Your umbrella policy likely covers the unthinkable accidents that could happen on your property. Real threats that DO happen like a guest falling down your steps and breaking their neck or someone slipping on ice and suffering a life-threatening head injury. This isn't a some scare tactic we're using here, the're the types of things that happen to ordinary people. Things that you can never plan for yet can (and do) ruin families financially. That's why smart people carry umbrella policies. Those same people almost universally praise the affordability and value of umbrella insurance coverage.
Back to boating. We're no longer shocked by the number of people who just assume that their umbrella policy extends over and into watercraft operation coverage. The simple fact is some umbrella insurance policies cover boating accidents, and some will not. And while supremely fun, boating is an inherently dangerous sport. So as independent insurance agents (more your neighbors and friends than anything else) we implore you to get smart on your insurance coverage and make certain that you are covered for the unforeseen catastrophic events (both on and off the water) that life can throw at you.
To learn more about umbrella insurance, personal boat insurance, and how they do and do not intersect each other, contact TriState Business Insurance.
---