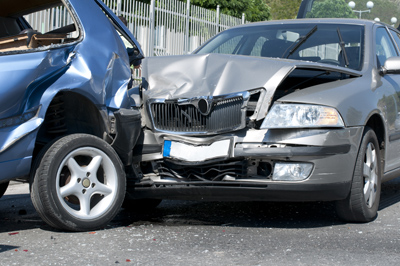 When it comes to protecting your business, don't overlook the importance of possessing Commercial Auto Insurance coverage. If you operate a vehicle or vehicles in any capacity as a part of your business, you need to have this type of insurance plan in place. Why should you invest in it? What makes your vehicle a company car? There are a few key things to keep in mind.
Do You Operate the Vehicle for Business Needs?
If you are on the clock when using your vehicle, you likely need Commercial Auto Insurance. However, there are other scenarios in which you may be using your car for both personal and business use — in which case, it may be difficult to know if it's truly a company car. Keep the following in mind.
Do you use your vehicle to conduct business? This may include going from one location to the next.
Do you have other drivers that operate your vehicle as a component of your business? This could be anything from deliveries to sales calls.
Does your vehicle help you conduct business?
Another indication of your vehicle being a company car is whether or not you can take a tax deduction for the miles you drive on it. If you are able to do this, it is likely a good idea to get Commercial Auto Insurance.
It's A Part Of Your Business Insurance
Commercial Auto Coverage is a key component of business insurance. Like any other type of insurance coverage, you have for your company, it minimizes financial risk associated with your company in cases of an accident or other covered incident. For example, if you drive your vehicle from one appointment to the next and you are involved in an accident, you might instantly think to use a personal insurance policy to cover the costs. However, because you were working, the other driver could sue your business for the damages that occurred, if you are found to be at fault. This makes it a much higher level of liability risk.
If you operate your vehicle for your business, it's critical for you to invest in Commercial Auto Insurance. This way you will have the ability to protect business assets from not only the risks associated with accidents and liability, but also from other forms of property damage. Secure a policy that meets your needs. Call TriState Business Insurance today!
---