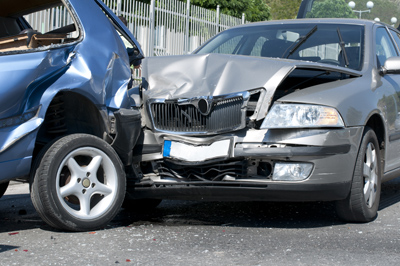 Has it been a while since you've reviewed your auto policy with your agent? Has your credit score improved since you had that last policy review? If yes, then you are most likely in a strong position to decrease the total cost of your auto insurance coverage!
Your credit history is a factor that insurance carriers consider when compiling your policy quote. It is well known that insurance carriers accept several studies that show a direct correlation between high credit ratings and low claims histories. According to one Consumer Reports study, drivers with very good credit scores paid significantly less for auto insurance. In some cases those with the very best credit scores saved over $500 per year on their auto insurance as compared to those with average credit scores. In Virginia, Consumer Reports found that a poor credit score can cost a driver $1,513 more in annual premiums. So our guess is you never thought your good credit rating might serve as leverage to reduce your auto insurance cost.
It's our job as your independent insurance agent to research and leverage this (and other factors) working in your favor to reduce your auto insurance premiums. Let us go to work for you today.
---