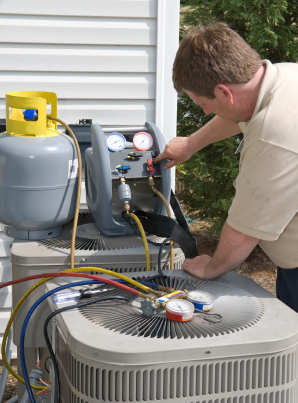 We take care of TriState (VA, MD, and DC) independent contractor's insurance better than anyone else. Don't put your profits at risk by using general insurance. Get a custom-built package of construction insurance coverage from TriState Business Insurance , an independent insurance agency specializing in the construction industry.
Why do thousands of VA, MD, and DC contractors choose TriState Business Insurance for business insurance?
Advanced understanding of construction risk transfer to protect your company from costly liability claims
Able to read the contracts and assist with legal issues
In-depth understanding of the building code nuances throughout VA, MD, and DC
Comprehensive construction insurance protection, customized for your business' unique risks
One-stop business insurance source for general liability, property, inland marine, builder's risk, work comp, pollution and more
Knowledgeable, reliable, surety bond support
Access to top VA, MD, and DC construction insurance markets
Ability to assist with alternative construction insurance solutions, such as Owner Controlled Insurance Program (OCIPs)
Construction Insurance for all types of contractors
Every construction company is unique and so are each company's business insurance needs. Regardless of your company's size or specialty, our construction insurance experts can analyze your construction business and offer a variety of business insurance choices to suit your business model. Our business insurance offerings include:
General liability
Property o Builders Risk Insurance
Contractors Liability Insurance
Surety Bonds
Workers' Compensation Insurance
Business Auto Insurance
Inland Marine o Environmental Coverage
Tools and Equipment
OCP
Umbrella/Excess Liability
We provide a variety of construction insurance coverage for contractors including:
Insurance coverage for general contractors, trade contractors and subcontractors
Electrical contractors' insurance
Plumbing contractors' insurance
Roofing contractors' insurance
Landscaping contractors' insurance
Building suppliers, manufacturers and distributors' insurance
Most other types of construction insurance
Request a VA, MD, or DC construction insurance quote from TriState Business Insurance today.
---