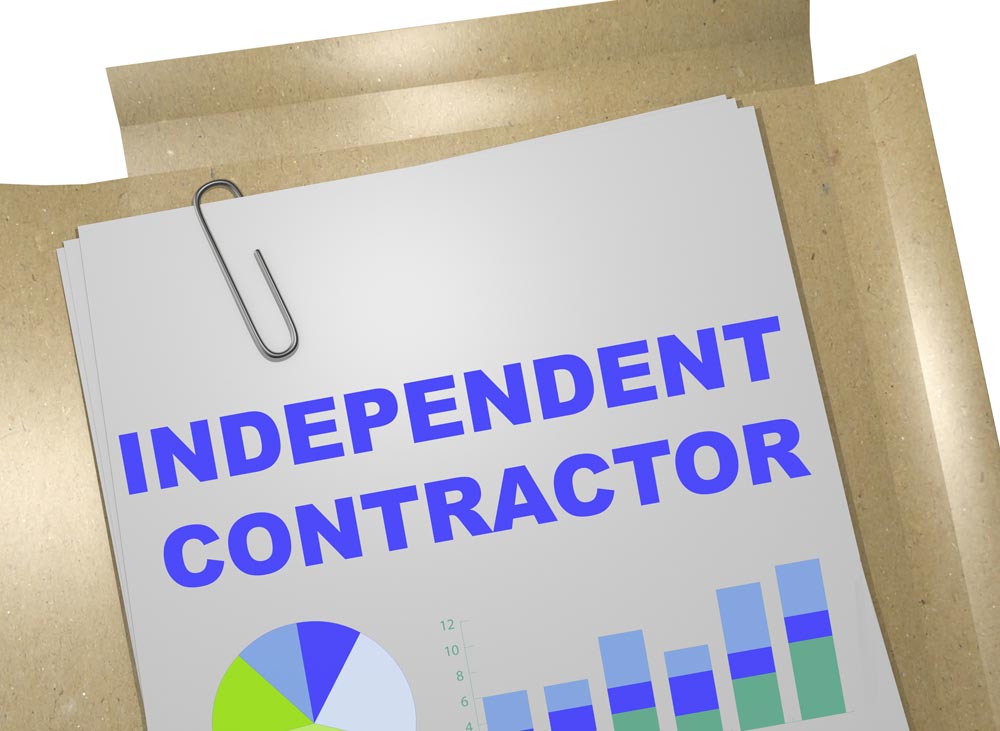 In this improving economy, more and more skilled tradesmen are leaving their firms and starting their own business. If you are one of those people, congratulations and best of luck. Please don't make the mistake of starting your business without being consulted by an independent insurance agent concerning the various risks and liabilities that you will face and to make absolutely sure you are covered by sufficient independent contractor insurance coverage. As an independent contractor your insurance needs vary greatly based upon the type of work you do, whether you work alone, with an employee base, and/or have a set of subcontracting trades to complete your business model. Have you considered all the business insurance coverage that you almost certainly need: : liability insurance, property insurance, commercial auto insurance, worker's compensation insurance, and bond insurance coverage.

From General Liability to Inland Marine coverage or Surety & Fidelity bonds, we handle it all. The following are some of the industries we proudly cover.
Carpenters
Painting Services – Interior & Exterior
Janitorial Services – Both Residential & Commercial
Electricians
Home Remodeling
Plumbers
Roofers
Siding Installation
Landscaping
Unfortunately, no matter how long you have been in business and regardless of your skills, risk is inherent in operating as an independent contractor. If you are an independent contractor interested in getting business insurance, contact TriState Business Insurance.
---