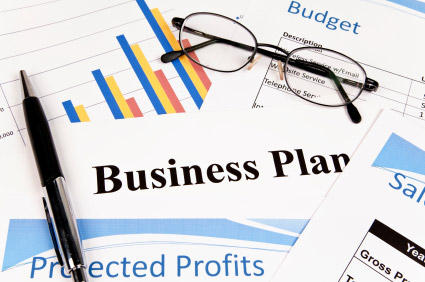 We're nearing the end of calendar year 2017 and there is optimism in the air regarding tax reform and reported incentives for the small business owners. We hope that means that many of you out there who have been thinking of starting your own business might just jump in. We hope you do and offer our sincere best wishes. The entire team here at TriState Business Insurance (serving VA, MD, DC) are your biggest fans.
Some analysts predict the new economy will spike a surge of individual business owners with trade skills. We can both consult you on your new business startup and source the most comprehensive and affordable business insurance available to you. When you need business insurance coverage in VA, MD, or DC, know that we've delivered for countless new small business owners across the tri-state area.Just some of the small business owners we have and continue to support include:
Carpenters
Painting Services – Interior & Exterior
Janitorial Services – Both Residential & Commercial
Electricians
Home Remodeling
Plumbers
Roofers
Siding Installation
Landscaping
Unfortunately, no matter how long you have been in business and regardless of your skills, risk is inherent in operating as an independent contractor. Whether you are a current of future small business owner/operator in need of business insurance coverage anywhere in MD, VA, or DC, take advantage of the independent professionals here at TriState Business Insurance. It is our job to research the insurance market on your behalf and to deliver you the best value on the market today. Your risk-free consult is simply a phone call away.
---