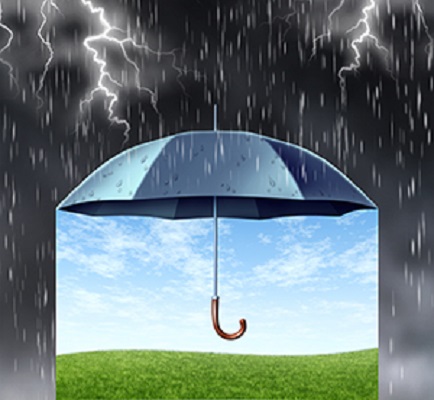 Five reasons why your business may need umbrella insurance
You could go bankrupt without it — especially if your business is in a litigation-prone industry. One large jury award could quickly put you out of business, if it exceeds your policy limits.
Your customers require it — if an accident occurs, they want to make sure your business has enough coverage to handle it.
Your business is inherently dangerous — you manufacture hazardous materials or have a high risk of occupational injury to your employees.
You have company vehicles or employees who drive their personal cars for business — which brings liability on every mile traveled.
You have a physical presence — one slip, fall or other accident on company property is all it takes.
Make sure your business plans for that rainy day. Consult TriState Business Insurance, an independent insurance agent, to learn more about a commercial umbrella policy to protect your business.
---