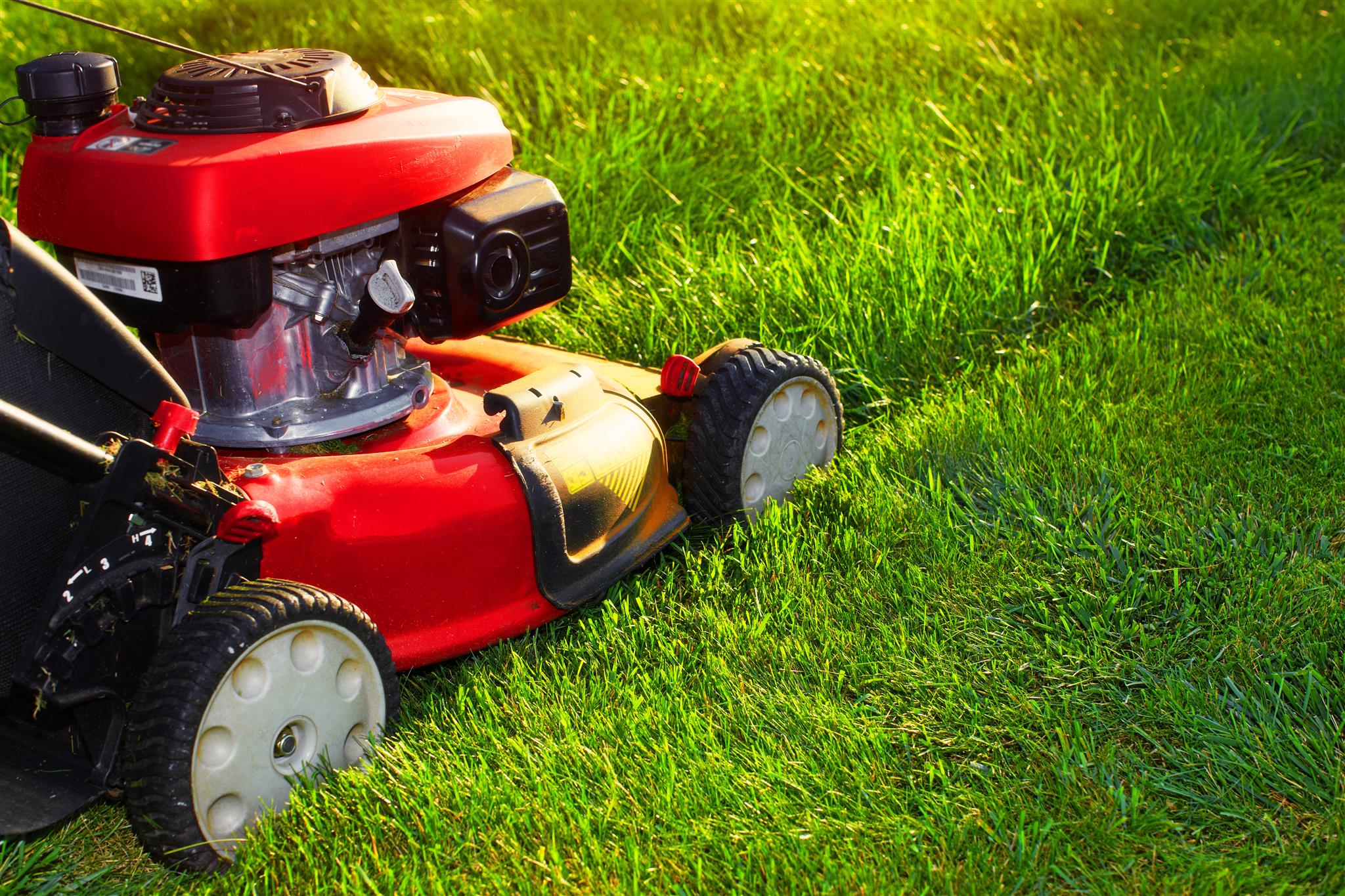 For many of us here at TriState Insurance (serving Maryland, Virginia, and DC), spring is all about getting back out into the yard. Early spring is when most yard equipment injuries occur because (and no offense here) neither we nor our equipment are in as good shape as when we we quit yard work last year. Each year about 400,000 people are treated for injuries from lawn and garden tools, according to the U.S. Consumer Product Safety Commission (CPSC). Don't let your landscaping efforts land you in the hospital! Follow these handy safety tips from the CPSC:
Dress appropriately. To protect yourself from debris when using lawn tools, wear eye protection, long pants, long-sleeved shirts, close-fitting clothes and no jewelry. Sturdy shoes are recommended, and ear plugs may be appropriate depending on how loud the device is.
Before starting, remove objects from your work area that could cause injury or damage, such as sticks, glass or stones.
Keep children indoors and supervised at all times when any outdoor power equipment is being used. Never let a child ride or operate a garden tractor or riding mower, even if the child is supervised. And never assume children will remain where you last saw them.
Use extreme caution when backing up or approaching corners, shrubs and trees.
Teenagers using power equipment should always be supervised by an adult.
Handle gasoline carefully. Never fill tanks while machinery is on or when equipment is still hot. Of course, you should never smoke or use any type of flame around gasoline or any gasoline-powered equipment.
Do not work with electric power tools in wet or damp conditions. For protection against electrocution, use a ground fault circuit interrupter (GFCI).
Be sure that extension cords are in good condition, are rated for outdoor use, and are the proper gauge for the electrical current capacity of the tool.
Some of our best times are out on the property working and teaching our children how to safely accomplish tasks and how to safely operate machinery and tools. Maybe you're lucky enough to have your children (sometimes with the help of their friends) to team to take care of the property. Congratulations if that is indeed the case for you. But remember, when disaster strikes and someone is severely injured (recall previously that 400,000 annual injures occur) your home owners insurance may or may not be sufficient to cover the cost of the injured non-family member. We know for a fact that many of those 400,000 homeowners who suffered fatal (or near fatal) accidents we're very fortunate to have umbrella insurance to cover the legal judgments levied against them.
Call us to discuss any and all of your insurance concerns and needs.
---