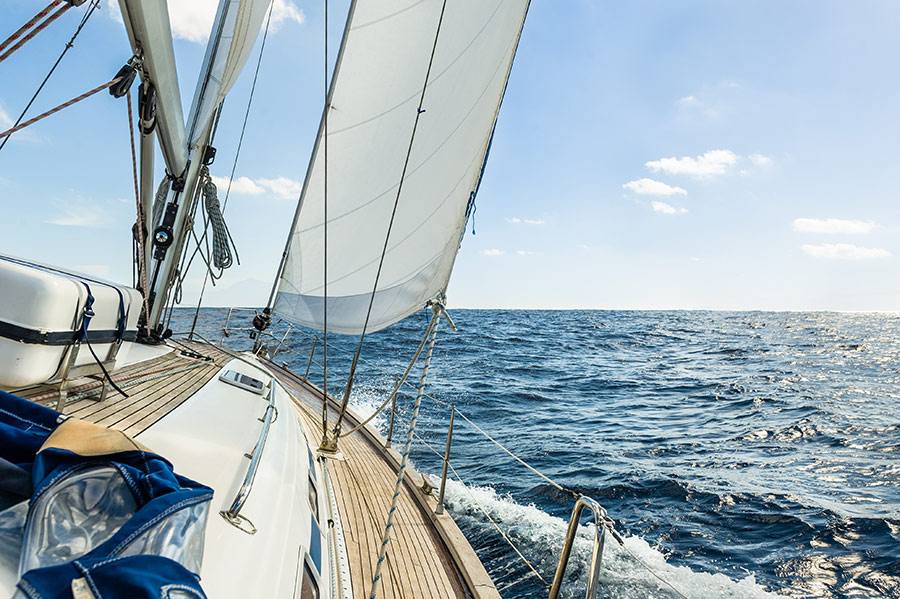 The TriState area (Virginia, Maryland, and DC) pays some of the highest rates in the country for workers' compensation insurance. As a business owner, you have two choices:
React to each work comp injury and illness on a case-by-case basis and wait and see what happens for your workers' compensation renewal quote each year.
Take action throughout the year to proactively control claims and drive down premium costs.
As you might have guessed, we at TriState Business Insurance recommend option #2. We work with employers throughout the TriState region to drive down workers' compensation costs through proactive measures that include:
Cultivating a safe work environment
Training workers to operate safely
Managing medical treatment
Offering early-return-to-work
Investigating claims promptly and thoroughly
Shopping the market to find the best carrier for you
Helping you join New York safety groups when beneficial
If you're searching for business expertise, industry clout and a reliable, proactive partner, TriState Business Insurance is your best choice for VA, MD, and DC Workers Comp Insurance. We are independent insurance agents with zero bond to any single individual insurance carrier. That means we can provide you with complete bias-free consults designed to give you the maximum coverage for your insurance dollar. We have zero concern for insurance industry profits as do so many insurance salespeople who work directly for insurance carriers.
Call us anytime to learn more.
---